Water Damage Holly Springs, NC
Call Professional Restoration Services For 24/7 Water Restoration Services (919)551-3174
Professional Restoration Services is your trust water damage restoration company. We provide water extraction and remediation services to Holly Springs and surrounding areas. PRS offers 24/7 emergency water damage services, 365 days a year. When water enters your home, it is crucial to remove it as fast as possible. 
Water is one of the most destructive forces that can enter your home. Water is classified as a universal solvent because it has the capability to dissolve a long list of different compounds. Thus, water can cause detrimental damages to your Holly Springs home and personal belongings if it is not quickly remediated. Whether the water has entered your home from a burst pipe, or from a malfunctioning toilet, you should act as quickly as possible to remove the water from your property.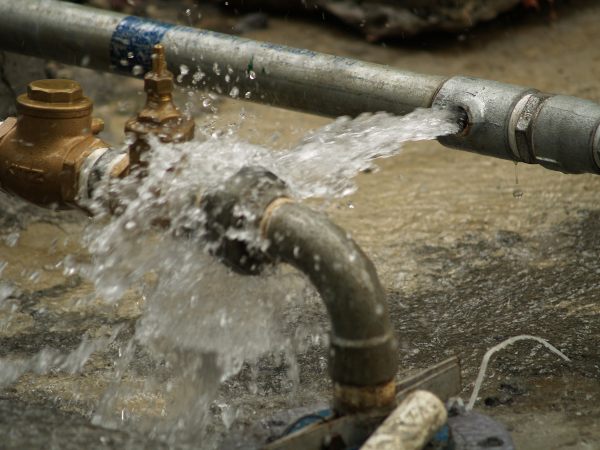 Professional Water Damage Restoration Services
Our professional water damage restoration team is available 24/7 to remediate emergency water losses. The PRS water technicians are all IICRC certified and have handled some of the toughest Holly Springs Water Damage area. To restore water damaged properties, we follow a 5 step plan that can be easily customized based on the specific case.
Water Inspection
After we have received your emergency water damage call, we will immediately send a team of technicians to your Holly Springs home or business. Once the technicians arrive, they will conduct an initial walkthrough of the property to assess all of the damages. 
Water Extraction
Our team will quickly extract the water from affected areas using pumps and vacuums. We will also document the entire process with images, and provide you with all the information needed for your insurance claims. 
Water Damage Drying
After we have removed all of the excess water from the area, we will begin the drying process. To dry the affected areas, we will set up industrial air movers around the affected areas. We will also place dehumidifiers in the area to regulate humidity. The source of warm dry air will fully dry the areas, and prevent future mold growth. 
Cleaning 
Once the affected areas are dry, we will clean all affected and surrounding areas. We will also apply an antimicrobial treatment to the water damaged areas to eliminate the risk of mold growth.
Water Damage Repairs
 After the cleaning is complete, we will replace, repair, and restore and of the damages caused by the water. This process may include replacing the carpet, drywall, insulation, baseboards, or other damaged materials.
Why Choose PRS For Holly Springs Water Damage Restoration
Professional Restoration Services is Holly Spring's trusted water damage restoration company. We are an IICRC certified restoration company and have tackled some of the toughest water damage cases. We use the industry's best cleanup methods and have years of restoration experience. We understand the stress and emotional toll that water damage can cause, so we strive to eliminate all stressors and quickly remediate your damages.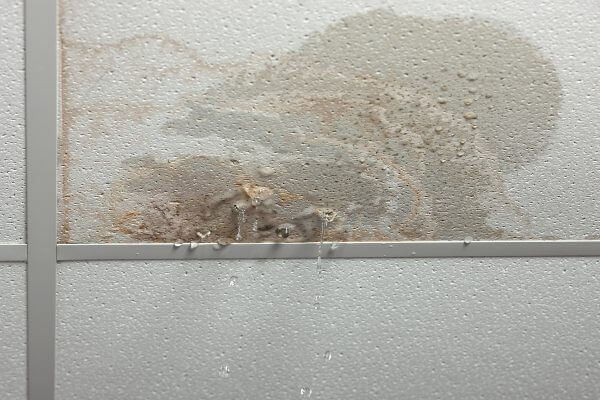 Holly Springs, North Carolina 
Holly Springs is a small town located in the southern region of Wake County. The name was inspired by the 40-foot holly trees that hung over the freshwater springs. Today, Holly Springs is home to beautiful parks, theatres, and local businesses. The town is perfect for families who enjoy urban life but want to settle in a small town because of the proximity to the state's capital, Raleigh, North Carolina.