Water Damage Fuquay Varina, NC
Call Professional Restoration Services For Immediate Response To All Water Emergencies. (919) 701-4358
Professional Restoration Services provides professional water damage restoration services in Fuquay, NC. We offer 24/7 hour emergency storm damage, pipe leaks, and sewage backup cleanup services, 365 days a year, including all holidays. When you experience water damage, call your trusted water restoration company, Professional Restoration Services. 
When the water has entered your Fuquay Varina home or business, it's important to act quickly to remediate the damages. If the water damages are left untreated for an extended period of time, it can lead to mold growth, structural damages, and permanent cosmetic damages.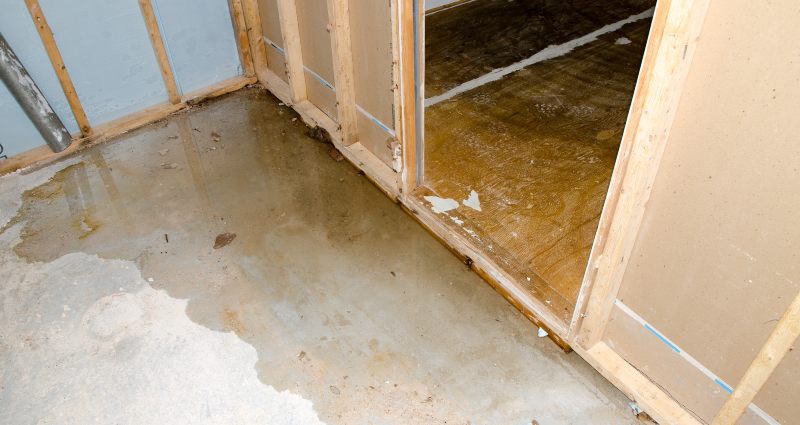 Our Emergency Water Damage Restoration Process
Professional Restoration Services is ready to respond to your emergency water damage calls at all hours. Once you call our emergency hotline, we will immediately send a team of professional water technicians to your property. Once the team arrives on-site, they will conduct an initial assessment of the damages at hand, the will quickly begin extracting the water from the affected areas. To remove as much water as possible, the technicians will use pumps, vacuums, and water extraction mats. After the water is removed, we will remove all unsalvagable items, then begin the drying process. The drying process may take days to weeks to complete. We will use industrial air movers and dehumidifiers to completely dry the affected areas. Once the affected areas are fully dry, we will clean all affected and surrounding areas. This step will remove any harmful bacteria and further prevent mold growth. After we have finished the previous steps, we will restore the damages and replace any removed, carpets, drywall, insulation, or other materials. We will return your Fuquay home or business back to its original state, prior to the damages.
Our Fuquay Sewage Water Cleanup Services
Sewage backups often occur when heavy storms and flooding have entered the area. The large volume of water can cause sewage pipelines to fail, causing a sewage backup in your home or business. A sewage backup is one of the worst types of water damage because the water holds hundreds or harmful bacteria and fungus. The water loss will transform your perfect property into a very dangerous situation. Professional Restoration Services understands the extreme stress that is associated with this type of water damage, so we offer 24-hour emergency water damage restoration services 365 days a year. Our technicians are IICRC approved and have tackled some of the worst water and sewage cases. We strive to fully remediate the damages and prevent the risk of mold growth in your home.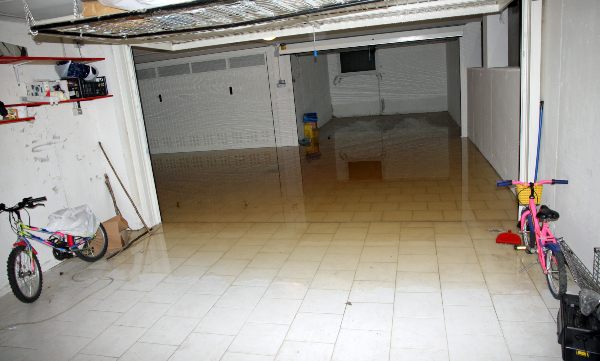 Choose Professional Restoration Services
Professional Restoration Services is your trusted water damage restoration company. We service the Fuquay Varina area and provide 24-hour emergency services, 365 days a year. PRS has been in the restoration industry for years, and we have handled some of the toughest water damage cases. If you have a water loss on your Fuquay property, call PRS today.
Fuquay-Varina, North Carolina 
In 1909, the town of Fuquay was incorporated with the town of Varina. Since then, the town has developed to one of the fastest-growing small towns in North Carolina. The town has two different historic districts, both full of rich North Carolina history. Though the town of Fuquay-Varina is fast growing and has modern amenities, it still harvests the charm of a small town, which brings visitors from all over.