Fire damage wrecks a home, but Professional Restoration Services is here to help!
Fire damages are challenging to say the very least. When a fire occurs in your Cary home, the extent of injury to your property can be significant or very minor. However, in most cases, the smoke odors will linger for years after the event if not remediated properly. Deodorization is the only way is to properly remove the smoke odors. With the aid of a professional fire damage company, your home or business will be restored back to normal.
The Fire Damage Repair Process
There are various reasons for this. Even with minor harm damages, the smoke can harm walls, carpeting, and ceilings. Smoke and soot are the biggest factors to work against when you're dealing with the aftermath of a fire, but it's not the only thing you should worry about. Home and business owners often forget about the water damages that was used to extinguish the fire. Also, water damages may be difficult to identify if the property has not been cleared to enter.
Once our team has arrived to your Cary home, they will conduct a full assessment of all the damages. After all of the damages are noted and identified, the team will create a plan for cleanup and remediation.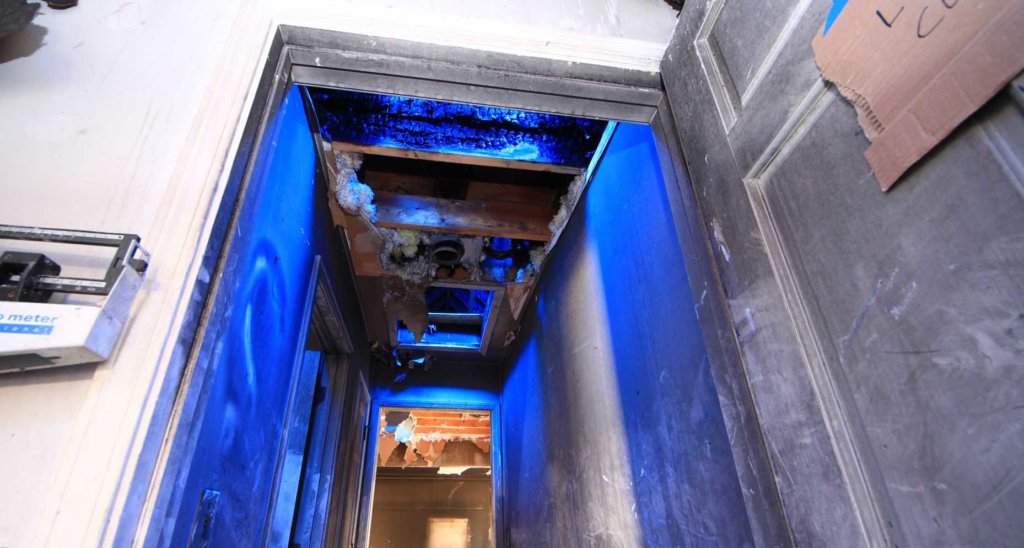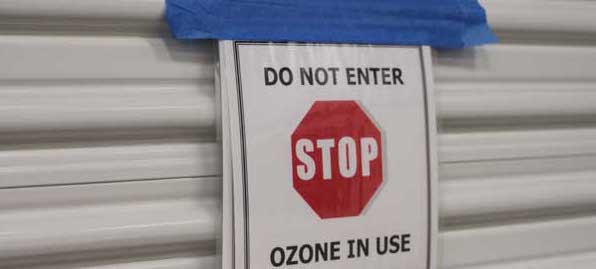 24/7 Fire Damage Repairs In Cary, NC
Smoke and soot damage can be very dangerous if not removed and cleaned properly, thus calling a professional will ensure the damages are remediated properly. In addition to smoke and soot damage, the water damages will also pose a huge threat to your structure and health, as it will promote mold growth.
To ensure your fire damages are properly cleaned and your home or business is restored back to normal, call Professional Restoration Services.
Cary, North Carolina
Cary, North Carolina is located in the center of the Triangle area, just between Raleigh and Research Triangle. The city was named on of the hottest east coast cities by Money magazine and was named one of the best places to live. Cary is a growing up-beat city and is less than 20 miles away from Duke University, Chapel Hill, North Carolina State University, and other colleges and universities.